We introduced mandatory comprehensive medical screening for workers in order to detect health issues as early as possible and provide accurate, effective healthcare plans for our workers.
From 2018 to 2020, these screenings were carried out by Qatar Red Crescent. This programme has been renewed with new partners OCCUMED and KIMS Medical Centre, and continues to be funded by the Supreme Committee for Delivery & Legacy (SC). Over 42,000 workers have been screened to date.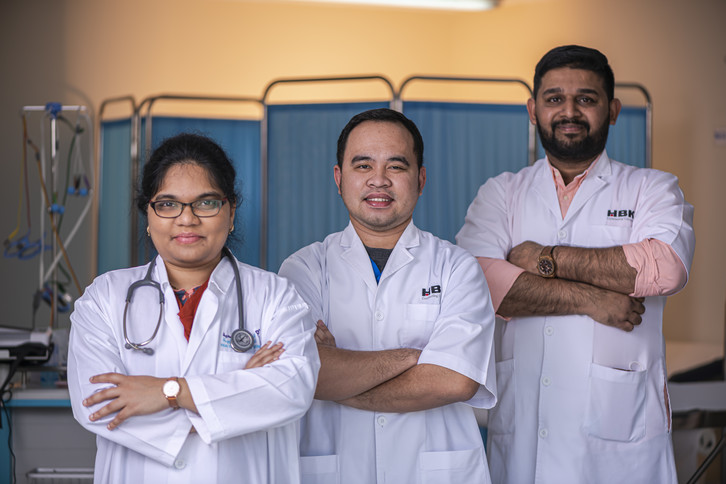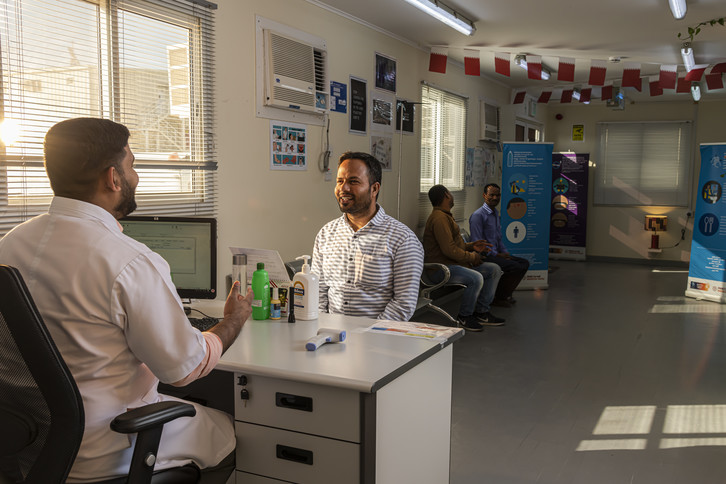 The results of these screenings are documented in a centralised medical records system, which the SC established in 2018 in partnership with leading UK electronic health records supplier The Phoenix Partnership (TPP).
This is a first-of-its-kind healthcare initiative in the region's construction industry. Electronic records allow more efficient healthcare data management for workers. Their records can be accessed by clinicians at the stadiums and accommodation sites. Workers registered on the system undergo a comprehensive annual medical screening.